Team building is a frequently-held "day event" where activities provide certain experiences to help people get to know each better, increase their level of trust, improve communication, encourage sharing and collaboration and increase creativity.

Corporate Team Building Events
Team building utilizes experiential training techniques (highly developed especially in North Europe and America), to give first-person real "incentive experiences": engaging in emotions and senses, active interaction and exchange of ideas.
How does it work?
Team Building Activities – Corporate Incentive can also be used to bring management members closer to operating personnel to achieve set goals (requested by Companies).
What makes our mind change during our lives? Moslty first person experiences. The approach to team building active program sets the participant as always the protagonist. Experience is the main vehicle of man's learning because it is part of a person, involves all five senses, is usually accompanied by emotions and often sees us interacting with other subjects.
"To regret one's own experiences is to arrest one's own development.[…]" Cit. Oscar Wilde
Living a first person experience is very much different from ear about it. This way experience becames learning. What is learned from experience has the ability to change our behaviors and actions concretely. A team building must have a valid "designed" provided by a professional on the basis of the customer's request. Reach the goals of the group.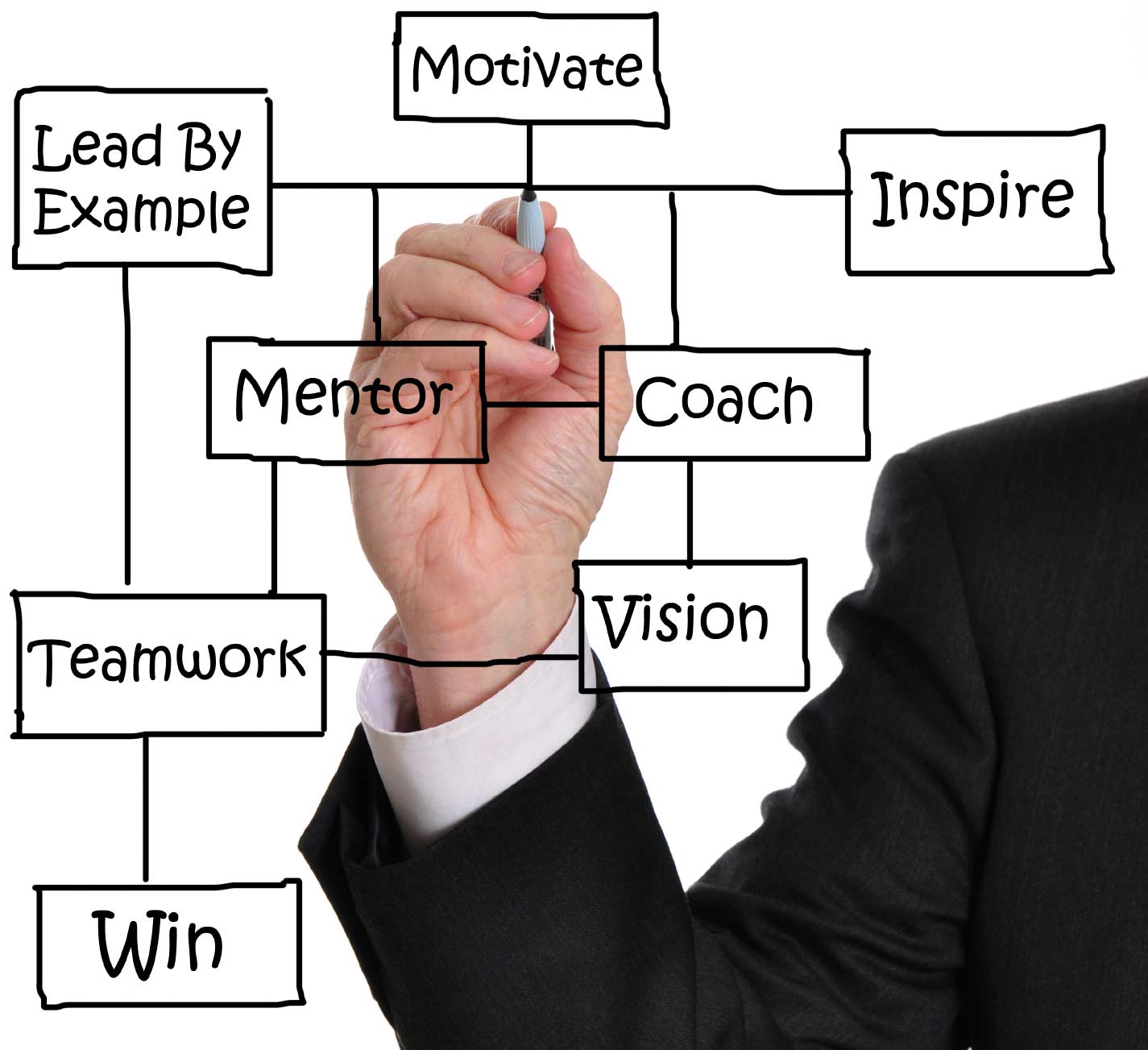 A day is planned for everyone to attend (just like a day at the office). The program usually includes: morning and / or afternoon activities involving the whole group and a "collective meal break", which is very important for post-experience communication. Why is experiential training and team building useful for companies? Because Teamwork improves performance.
There are various types of Team Building Activities – Corporate Incentive: formative, motivational, play-creative, social, active – sport, outdoor and indoor such as culinary team buildings.
Underestimate the importance of the relational aspect within the work environment leads to failure. Stable relationships, based on respect and achievement of common goals, make a huge difference!
Contact us for any information or to set up a meeting and determine the goals you wish to reach.